Q: Can I bring my dog through the corn maze?
A: Dogs are welcome, but they must be leashed.
Q: What does admission include?
A: In addition to the corn maze, admission also includes access other kid-friendly activities such as the Jumping Pillow and a visit from Yogi Bear™. For just $2 more, you can play a round of mini-golf.
Q: What hours is the corn maze open?
A: Our hours are as follows:
Friday – 5 p.m. to 9 p.m.
Saturday – 12 p.m. to 9 p.m.
Sunday – 1 p.m. to 5 p.m.
Q: What ages are welcome in the corn maze?
A: The maze is fun for all ages! It is free for ages 3 and under. All kids 11 and under must be accompanied by an adult.
Q: Do I have to reserve a camp site in order to go through the maze?
A: No. The corn maze is open to the public, so you do not need to camp at Jellystone Park to enjoy the maze.
Q: Do I need to bring a flashlight for when it gets dark?
A: You are certainly welcome to bring a flashlight, but some of our guests choose to try and solve the maze using only the light of the moon and stars.
Q: Does it cost anything to park?
A: Parking is free.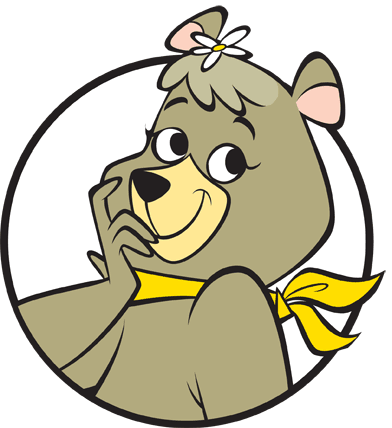 If there are more questions, please feel free to call us at (800) 638-9043 or email us at reservations@jellystonesiouxfalls.com
Yogi Bear's Jellystone Park Upcoming Events
No Events on The List at This Time