Q: Can I bring my dog through the corn maze?
A: Dogs are welcome, but they must be leashed.  Bring your pup out to our Mutts in the Maze fundraiser for the Sioux Empire Humane Society on October 4th 2020 where a portion of the proceeds go to help rescue efforts in our area!
Q: What does admission include?
A: In addition to the corn maze, admission also includes access to the area's only Jumping Pillow, unlimited minigolf, use of the parks playground facilities and many other options that can be added ala carte or via one of our value packages.  Keep your eye out for visits from Yogi Bear™ and friends too!
Q: What hours is the corn maze open?
A: Our hours are as follows:
Friday – 5 p.m. to 9 p.m.
Saturday – 12 p.m. to 9 p.m.
Sunday – 1 p.m. to 5 p.m.
Q: What ages are welcome in the corn maze?
A: The maze is fun for all ages! It is free for ages 3 and under. All kids 11 and under must be accompanied by an adult.
Q: Do I have to reserve a camp site in order to go through the maze?
A: No. The corn maze is open to the public, so you do not need to camp at Jellystone Park to enjoy the maze.
Q: Do I need to bring a flashlight for when it gets dark?
A: You are certainly welcome to bring a flashlight, but some of our guests choose to try and solve the maze using only the light of the moon and stars.
Q: Does it cost anything to park?
A: Parking is free.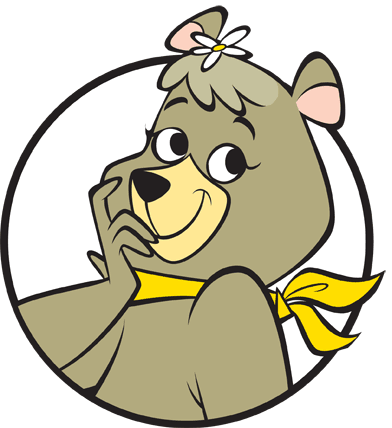 If there are more questions, please feel free to call us at (800) 638-9043 or email us at reservations@jellystonesiouxfalls.com
Yogi Bear's Jellystone Park Upcoming Events
No Events on The List at This Time